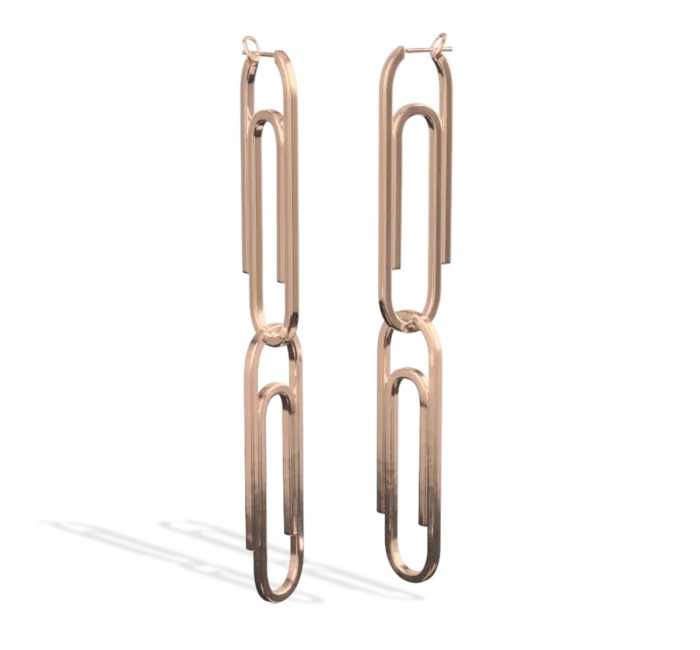 STORY
The "Office Supplies" collection brings together the visionary talents of Jacob Arabo, founder of Jacob & Co., and Virgil Abloh, the artistic director of Louis Vuitton menswear as well as the chief executive officer of Off-White.
Deciding to reimagine the paperclip highlights the subtle significance of an everyday item and transforms it into a contemporary piece of fine jewelry.
A simple yet modern representation of nostalgia, the paperclip is reminiscent of youthful creations when paperclips became chains, bracelets, and more. Through the "Office Supplies" collection, Mr. Arabo and Mr. Abloh transform simplicity into luxury by reinterpreting a universal pastime through high craftsmanship and exceptional materials such as 18K gold, and white and yellow diamonds.