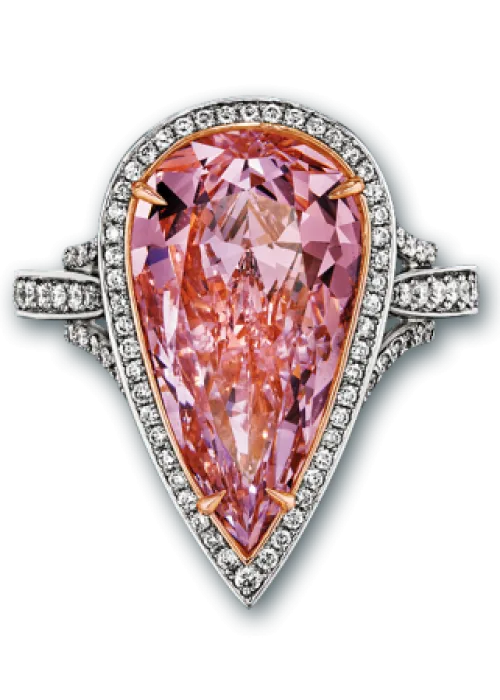 High Jewelry Collections
For more than three decades, Jacob & Co. has been designing and creating the most spectacular high jewelry, regularly appearing on red carpets, magazine covers and adorning the world's most famous celebrities. Since he began, Jacob Arabo has always created unique and trend-setting jewelry.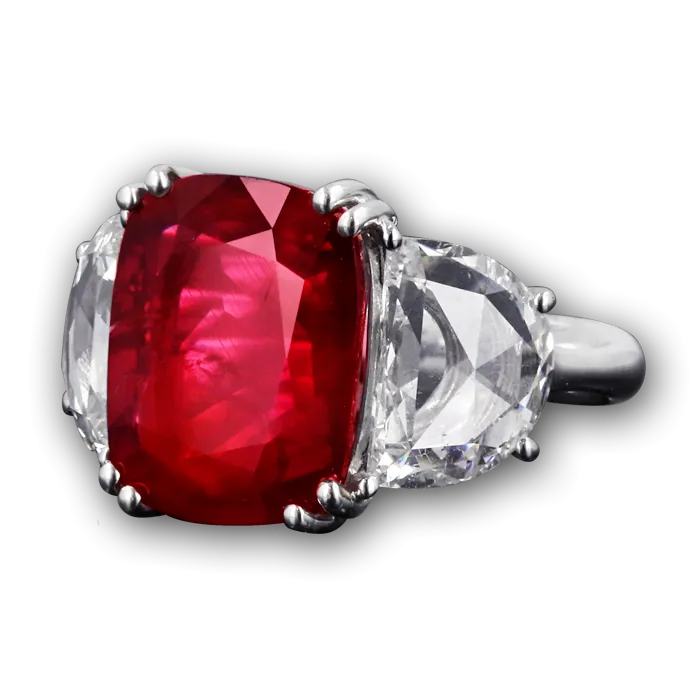 Magnificent Gems
With his background as a jeweler, founder Jacob Arabo has an eye for magnificent gemstones, knowing instinctively what will work in his jewelry and what will not. Renowned for his ability to source the best gemstones from all around the world, Arabo makes sure to display these incredible stones in the perfect way.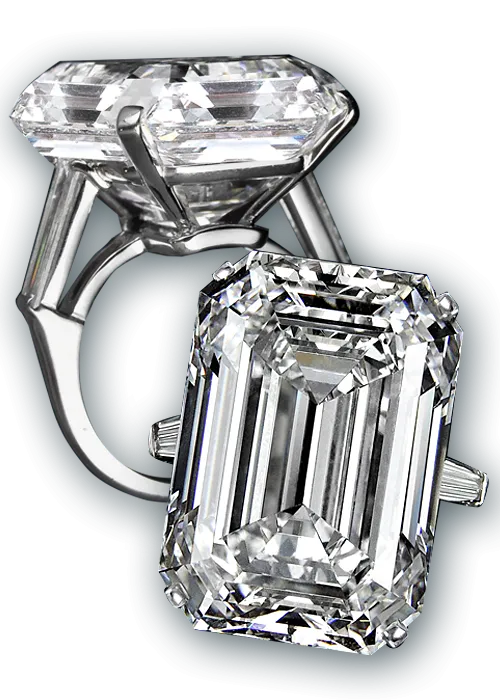 Rare Diamonds
Diamonds have always been part of founder Jacob Arabo's professional career and he specializes in choosing the rarest of these, as well as setting them in innovative and distinctive ways. Mr. Arabo has even come up with his own circular cut for diamonds, the Jacob-cut, and has become a pioneer in invisible, overlapping and hexagonal setting.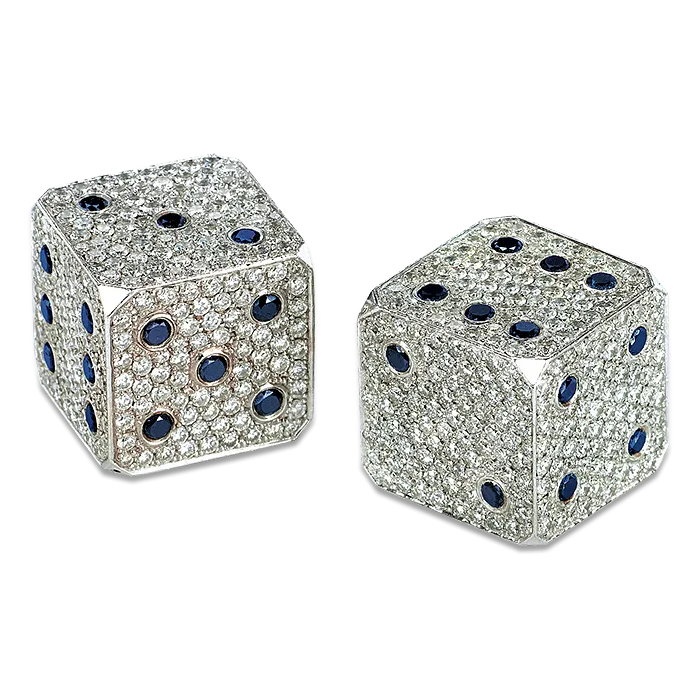 Accessories
Fun, distinctive and unique, accessories from Jacob & Co. are designed to add color and sparkle to your life.
Process
Ready to get started?