Virgil Abloh™ & Jacob & Co.
A simple yet modern representation of nostalgia, the paperclip is reminiscent of youthful creations when paperclips became chains, bracelets, and more. Through the "Office Supplies" collection, Mr. Arabo and Mr. Abloh transform simplicity into luxury by reinterpreting a universal past time through high craftsmanship and exceptional materials such as white and yellow diamonds.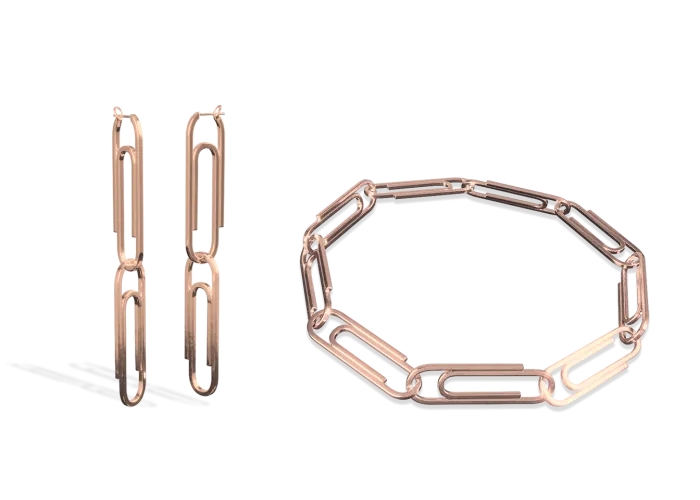 Process
Ready to get started?