Zodiac: Honoring Astrology
It's amazing how popular the Zodiac is all over the world. The Jacob & Co. Zodiac collection was developed as a great gift for anyone. All pendants, this collection offers all 12 Zodiac signs, with or without diamonds, in white or rose gold. "I believe in the Zodiac, that it influences our personalities," says Jacob Arabo, who is a Gemini himself. "Zodiac is important and people love to show their Zodiac signs."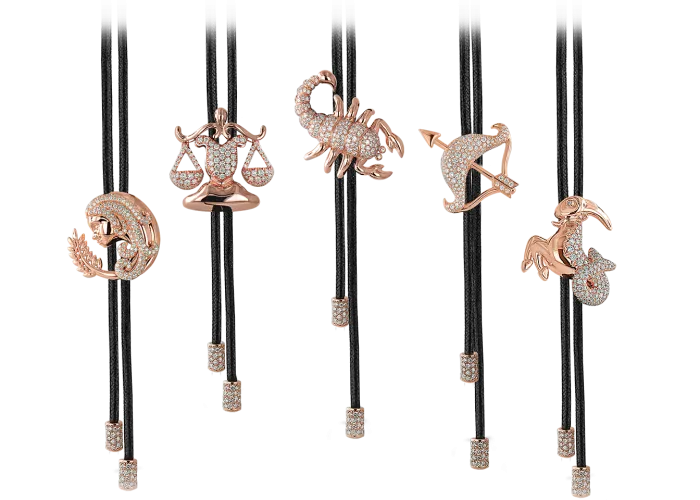 Process
Ready to get started?