Perfect Fit Collection
Love. It's something we all want, but when you consider that there are 7 billion people on the planet, it's amazing that two people in love would have had the chance to meet, let alone connect...it is nothing short of a miracle. The perfect Fit bracelet was inspired by the two-century-old "brummel" sailing hardware used to secure sails to the boats so that once attached, they stayed in place securely, no matter the seas or storms. The two 18K gold heads are angled and formed so that they can come together only one precise way - and they stay together - on marine cord and leather bracelets.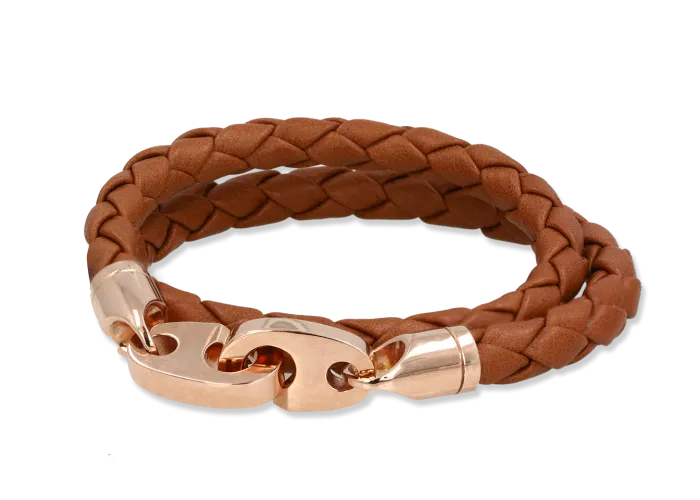 Process
Ready to get started?